ACHIEVE YOUR HEALTH AND FITNESS GOALS WITH US
This is where you are going to look to see if Curious Fitness is the right place for you…

So rather than tell you what kit we have and how clever might or might not be, here we are going to tell you about our members (The people are most important thing)

We train almost 200 members, most of whom are Women (and a vast majority are parents).

Our members get very fit, very strong and in many cases lose lots of body fat (over 300 stone between them in 2018).

Our members lost
300
stone in 2018.
Join us for a free
7 day
trial.
A large majority of our members come to us having not exercised in a long time, some hated exercise when they started, some still do. But we specialise in getting people to keep coming back, to keep showing up for themselves, and to reach their goals

Some of our members are men. None of them are creeps. Most are married or partnered up to our female members. One of the guys here lost 5 stone in 6 months last year and no longer needs diabetes meds. That's cool.

We laugh, we have genuine fun and we help people escape the stresses of life like no other gym in the world (See our reviews)

Yes we make our members work hard. No it is not always easy to help people get the results they want, but if you are after a fitness service that you actually look forward to visiting - try our 7 day free trial.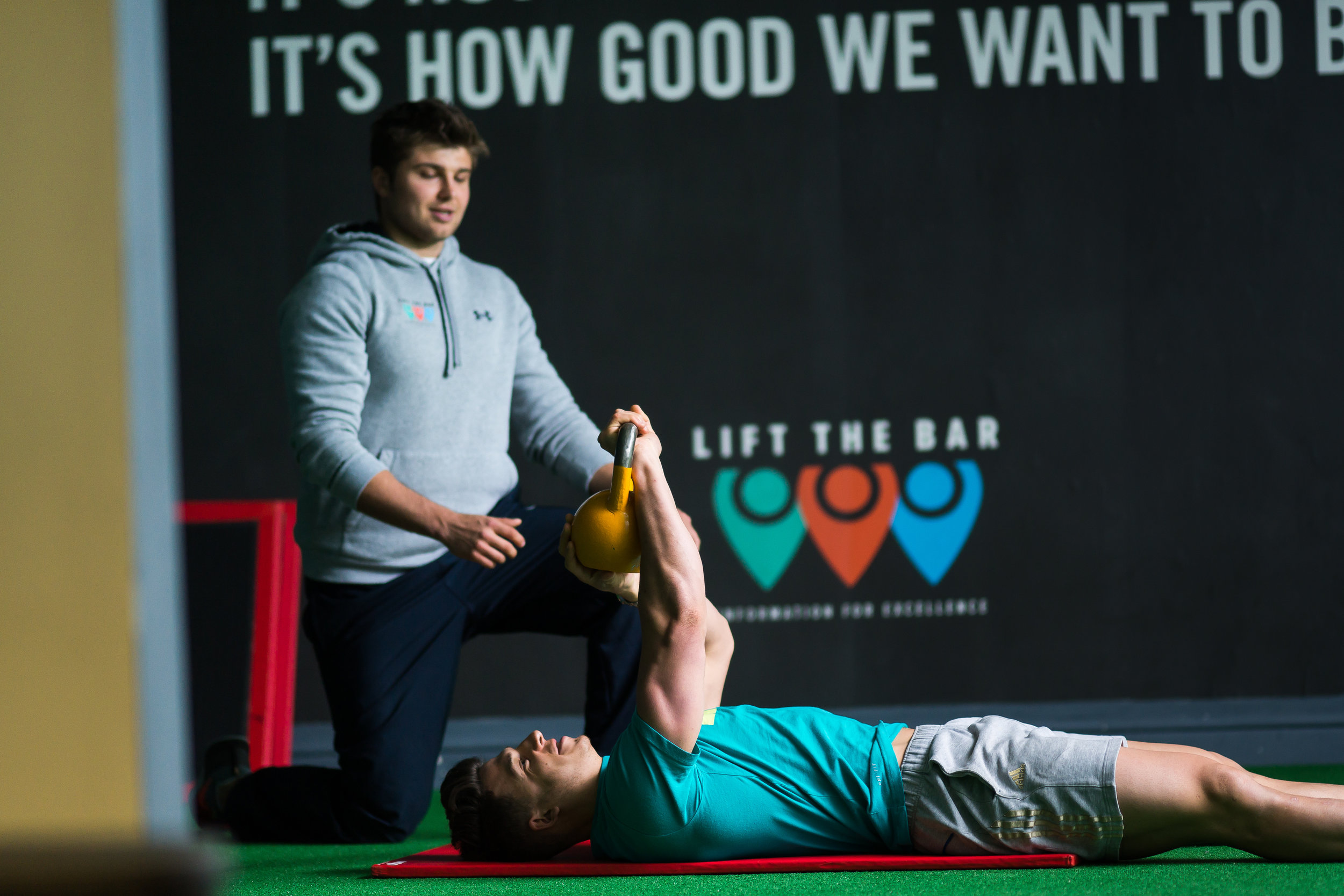 FREE CONSULTATION & ASSESSMENT
2 PERSONAL TRAINING SESSIONS
2 CLASSES
We are only a few miles outside of Bath.
Send us an email (using the form above) to see how we can help.
Address:
CURIOUS FITNESS
Greyfield Sports Site
Bristol Road Map/Satellite
Paulton
BS39 7NX